Chocolate and peanut butter seems like too high in carbohydrates but let we tell you something – our version of this American classic flavour is super Keto friendly and super easy to make.
Couldn't be a better way to start your day off. Peanut butter brings proteins to this shake and makes super Keto friendly and chocolate adds incredible flavour.
We are sure that you are going to love this shake and will become one of your rituals every morning because it is that good.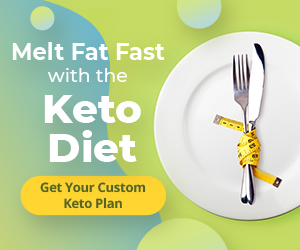 You will immediately wake up in the morning because of the ice cubes and we are sure that you will enjoy the creaminess that comes from the avocado and heavy cream.
It makes 2 portions, so people say food tastes better when it's shared. Share with a loved one, colleague or family member. You also can enjoy this shake later in the day for a snack.
| | |
| --- | --- |
| | |
In a large blender add in ice cubes and avocado.

Add in cocoa powder, stevia and peanut butter.

Add in vanilla extract and heavy cream.

Blitz until smooth and well incorporated.
Nutritional values:
Calories: 340
Total Fat: 32.1g   (41%)
Saturated Fat: 13.4g         (67%)
Cholesterol: 62mg             (21%)
Sodium: 95mg     (4%)
Total Carbohydrate: 11.4g             (4%)
Dietary Fiber: 5.5g             (20%)
Total Sugars: 2.1g
Protein: 6.8g