Cook Time: 0 minutes Prep Time: 10 minutes Cuisine: Polish Course: Side Dish/Snack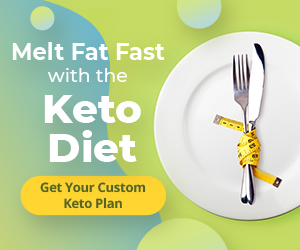 Serves: 5
This creamy cucumber salad is made-up with refreshing and cool cucumbers that are thinly sliced and covered with a creamy vegan sour cream!
This recipe is something I made frequently. The non-vegan type needs sour cream and as such.
Cucumbers are rich in vitamins, such as anti-inflammatory vitamins like Vitamin K. In some scientific studies, cucumbers are shown to help in reducing the risk for cardiovascular disease, and specific cancers.
Apart from all that, they're mild, easy to eat and taste delicious!
Today I'm sharing this really easy creamy cucumber salad recipe that can be served with almost any dish! It only requires minutes to make and all your ingredients can be purchased easily!
Ingredients:
2 English cucumbers
2 tablespoons Vegan sour cream
3 Tablespoons fresh dill, chopped
2 tablespoons MCT oil
2 tablespoons vinegar
Sea salt and pepper to taste
Directions:
In a bowl, mix the vegan sour cream, vinegar, oil, dill, salt, and pepper. Mix to combine.
Put cucumbers in a bowl and pour the sour cream mixture over top. Stir well to make sure all cucumbers are coated.
Chill for at least 30 minutes before serving.
Nutritional Information:
Calories: 77
Fat: 5g
Carbs: 6g
Protein: 1g
Fiber: 0.7g