It's a really simple recipe you can make ahead of time if you wish to get it ready before the celebrations begin on the actual day of Christmas!
Just because you're following a ketogenic diet does not always mean you shouldn't be able to enjoy your favorite Christmas foods!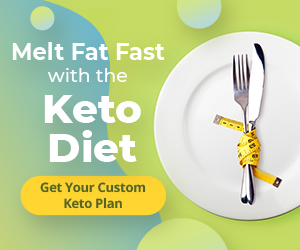 You'll be pleased to know that this cranberry sauce recipe is simple to make ahead of time and enables you to not just enjoy a sugar free cranberry sauce at dinner, but have more time to make good memories with loved ones!

Heat a saucepan over medium heat and add the water and cranberries. Let it reduce until you get a thick consistency.

The cranberries will burst and this can take almost 10 minutes.

When fully reduced and thickened, take away from heat, and add the chia seeds and stevia.

Store a sealable container and keep in the fridge or serve right away. Enjoy!