Looking for low carb snack that is quick, easy, and tasty? Here's a recipe that you only need 1 ingredient. Yes! You heard it right. Only one! Cheese! We're going to make Keto Cheese Chips Microwave And it is so unbelievably simple. You can now munch chips anytime, without any guilt. We can make them using microwave or oven.
But we prefer to use microwave, it's much easier and it will only take 60-90 seconds to make. You can use any kind of cheese but not mozzarella, it will not turn out good, we need a firmer cheese.
We used cheddar, you don't need to add salt, cheese is naturally salty. But you can sprinkle some herb or powdered seasoning of your choice. Let's begin.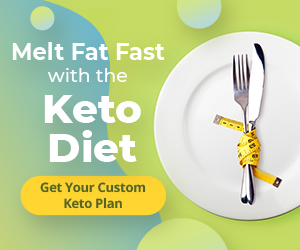 Feel free to save this recipe by pinning this picture to your Pinterest board for later use!
Related:
| | |
| --- | --- |
| Servings | mini cheese crisp for 1 serving |
| | |
| --- | --- |
| Servings | mini cheese crisp for 1 serving |
Prepare your cheese, we used cheddar. You can also use parmesan cheese.

Slice the cheese into 1/8 inch thick and cut them into 4 mini slices to make 1 inch x ½ inch each piece.

Arrange the cheese on a parchment paper. Make sure that the cheese is not too close together. It should have spaces at least ½ inch apart. You may sprinkle seasoning of your choice. (Cayenne pepper, garlic powder, parsley..etc.)

Carefully place the cheese directly on the microwave plate.

Microwave for about 120 seconds until the cheese turned lightly brown.

Watch closely and touch the top, it should be firm. Add more time if needed. Because some microwave are different.

Remove the parchment from the microwave and let cool for a minute.

Peel them off the paper and store in an air tight container. Notice the texture at the back. So crunchy.

Repeat the process by batch. You may now enjoy your Cheese Crisp!