How about making chocolate truffles at home?
Worrying about your carb diet?
Don't worry this recipe is sugar free. And kids will love them too. And of course, one is not enough, once you taste it, you will always ask for more. This chocolate truffle recipe is perfect not only for home dessert, but for holiday events and parties too. Pack them in cute bags and boxes and give them as gifts.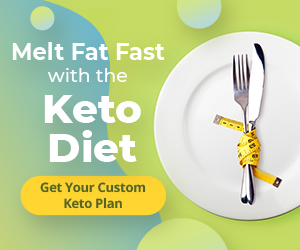 You can make this using stove-top or microwave. we used microwave for this, it's more convenient. So here are the ingredients needed:
Prepare your ingredients needed.

Pour the heavy cream in a medium size microwave glass bowl. Add the 4 packets of stevia and honey, stir until well combined.

Sprinkle your cinnamon powder.

Add the vanilla extra ct and stir.

Then add the sugar free chocolate chips.

Microwave at full power for 1 minute.

Stir gently with spoon and let cool. Cover and refrigerate overnight.

Place a piece of parchment paper onto the baking tray. Scoop the chocolate ganache with a small spoon. Weigh each portion at 15grams before rolling. Roll the chocolate into a round truffles. You can use your hands or use a plastic gloves.

If your truffles are soft, put ir back to the freezer for few minutes until firmed. The truffles can be rolled in nuts, cocoa powder, coconut or sprinkles.

Put them in an airtight container. Serve and enjoy!

You can make 22 truffles.