What an amazing way to start your day off.
We are sure that you probably already know that mint and chocolate are match made in heaven, and so this mint chip protein shake.
What we are sure of is that this super yummy recipe will keep you full for a long period of time, so probably you will need just one more meal until the end of the day.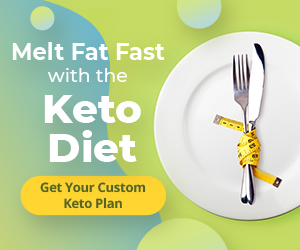 The freshness that comes from spinach and avocado, the sweetness that comes from the stevia and vanilla, and the creaminess that comes from the heavy cream makes this recipe so decadent and enjoyable to drink.
It is Keto friendly and also high in protein, so for those who like high protein start of the day, this is perfect for all of you.
The best part of it is that it prepares in just 5 minutes and you can have it to go on the way to work or school. Perfect way to enjoy simple flavors.
You might also like:
| | |
| --- | --- |
| | |
In a blender add in baby spinach, avocado, ice cubes.

Add in chocolate chips , fresh mint leaves, stevia and protein powder and add in heavy cream and vanilla.

Blitz until creamy and smooth.
Nutritional values:
Calories:                531
Total Fat: 45.3g   (58%)
Saturated Fat: 19.2g         (96%)
Cholesterol: 114mg           (38%)
Sodium: 96mg     (4%)
Total Carbohydrate: 20.9g             (8%)
Dietary Fiber: 7.1g             (25%)
Total Sugars: 1.3g
Protein: 15g