In this recipe we will take advantage of the contribution of the spices of the Indian cuisine to integrate it into our keto vegan diet and make a delicious, nutritious and very tasty dish.
The biggest benefit of this dish is that the curry as a spice accelerates the work done by the metabolism, so it will stimulate the process of burning calories and sugars that we need. In addition, this spice is very tasty and will surely add a touch of variety to our diet.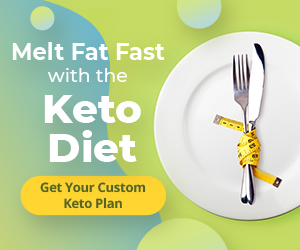 It is important to highlight the nutritional value of the main ingredients used, since the mushroom provides the body with 22 calories, 3.3 grams of carbohydrates and 3.1 grams of protein per 100 grams.
For its part, the zucchini provides 12 calories, 1.3 grams of protein and 1.1 of carbohydrates in the same proportion. The tomato 16 calories, 1 gram of protein and 2.9 of carbohydrates.
The pepper adds to our recipe 20 calories, 4 grams of carbohydrates and 1 gram of protein per 100 grams.
Curry, as the Ayurvedic people say, increases the temperature of the body and stimulates the metabolism to work more and for longer, which favors the burning of fat and sugar, an ideal element to stimulate ketosis
First we make the vinaigrette of the salad: We will take 2 tablespoons of sunflower oil and place it in a deep bowl, add 1 tablespoon of red wine vinegar.